Call 020 7927 0965 to book directly from the theatre or Buy Tickets Online
From Official Tickets Agents
The King and I
It first opened on Broadway over 65 years ago. After two years it came to London's Theatre Royal, Drury Lane. Two years after that, it was made into a film with original stage actor Yul Brynner and Scottish sweetheart Deborah Kerr. Now, 18 years after it last appeared on the West End, The King And I is back.
Featuring such well-known songs as "Getting To Know You" and "Shall We Dance?", The King And I tells of the initially uneasy relationship between the King of Siam and his newly appointed governess, Anna. Despite wanting to show a progressive stance and forge connection between East and West, the King is thrown by Anna's candidness and blunt attitude. Eventually, they strike up a strong friendship that lasts the rest of their lives.
Bartlett Sher's 2015 Broadway version of The King And I now travels across the pond to the London Palladium, where it will play from June 2018. Joining Sher will be leading duo, Kelli O'Hara and Ken Watanabe, both of whom played the roles at the Vivan Beaumont Theater and both of whom were nominated for a Tony Award for their performances. O'Hara went on to win the Tony for Best Leading Actress in a Musical and the show itself won Best Revival of a Musical. Tickets are now on sale for what may be the biggest revival of the 2018 season!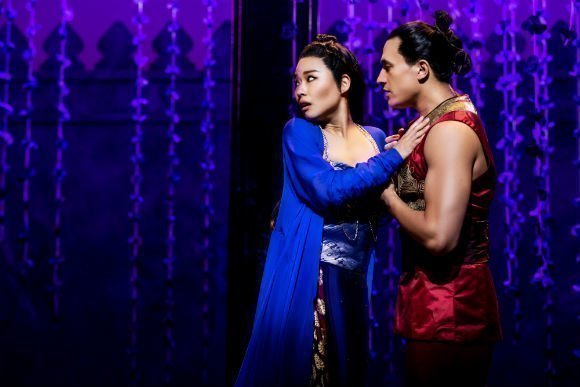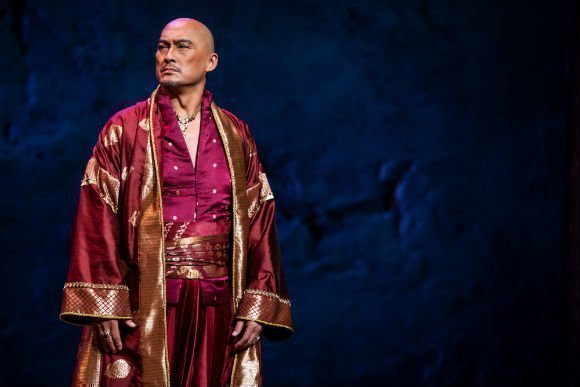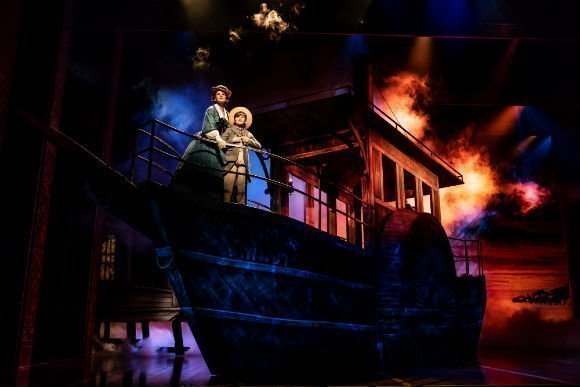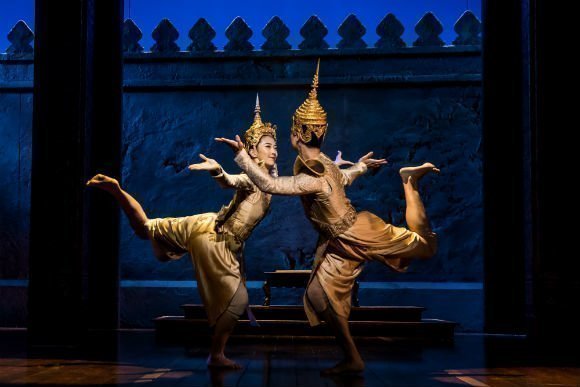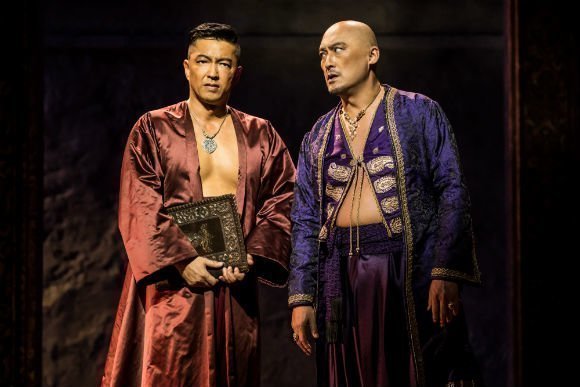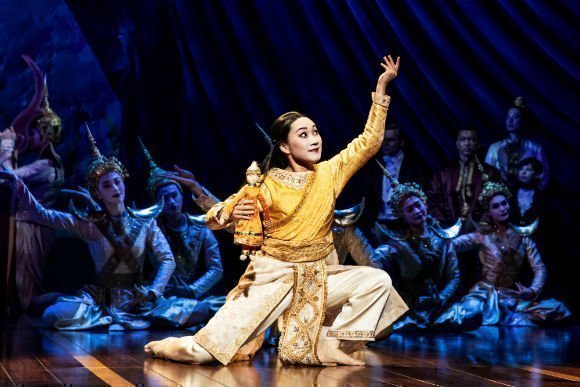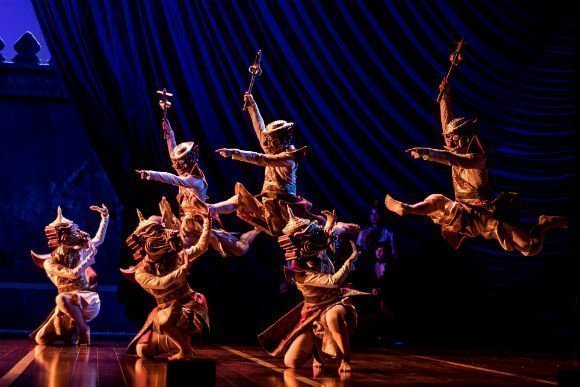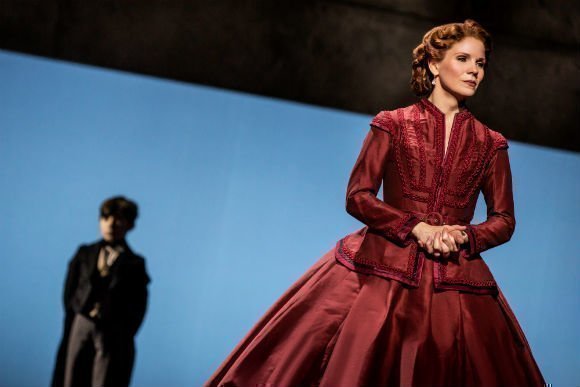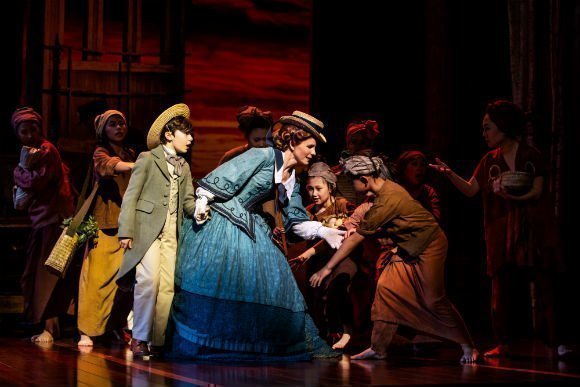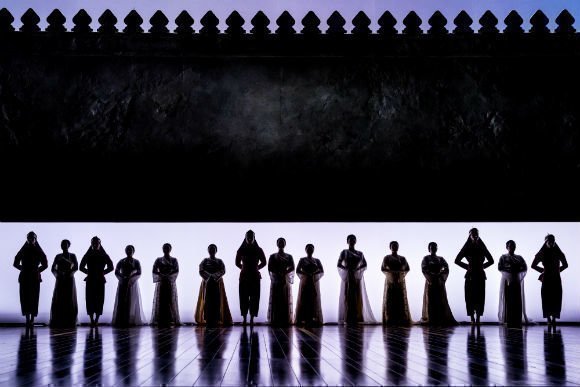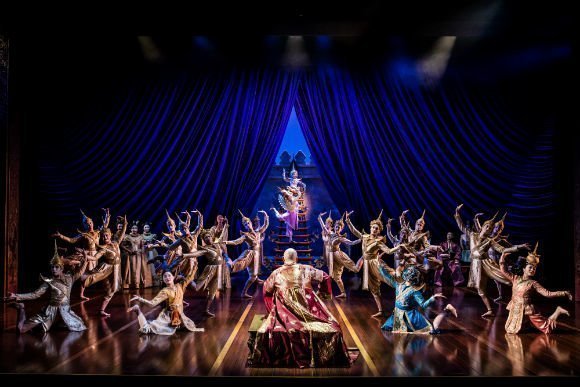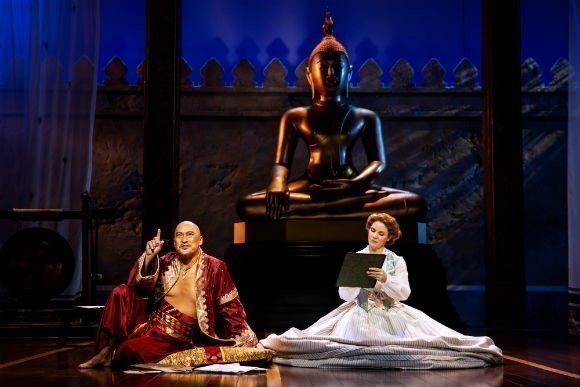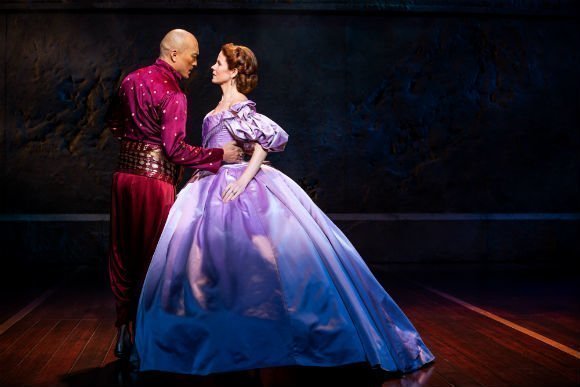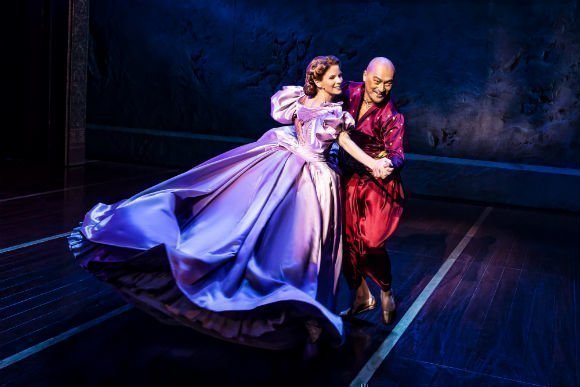 «
»