Call :phone to book directly from the theatre or Subscribe
The Bodyguard
This is not a sugary-sweet romance. This isn't teen stuff. This is a grown-up, rocky and dramatic romance, where love is hard won and the path to it is strewn with danger. It's The Bodyguard, and it's back in the West End for a strictly limited season with the fabulous Beverley Knight at the helm in the role of the feisty, fiery songbird and diva Rachel Marron.
When Frank Farmer, the tough ex-secret service agent, takes a job to protect Rachel from a mysterious stalker, all hell lets loose in more ways than one. Independent Rachel doesn't take the threat seriously. But Frank knows for sure it's real. The pair get off to a rocky start, but it doesn't take long before a different type of spark starts to fly. Deeply in love, Frank's job suddenly becomes a whole lot more complicated. Is there a happy ending? Come and see the show, one of the best-loved musicals ever, stuffed to bursting with gorgeous tunes from the movie including the unforgettable I Will Always Love You. You will leave the theatre in bits... but in a good way!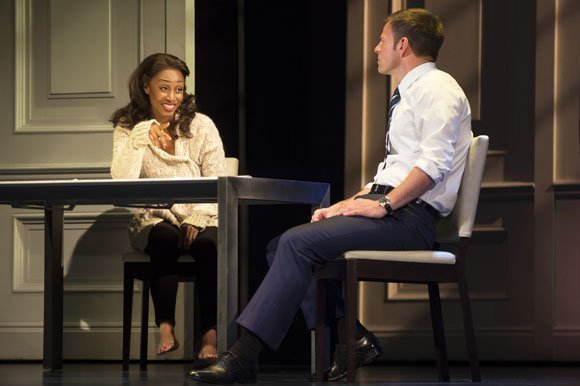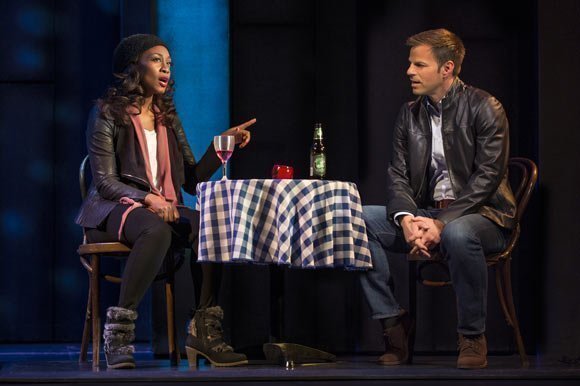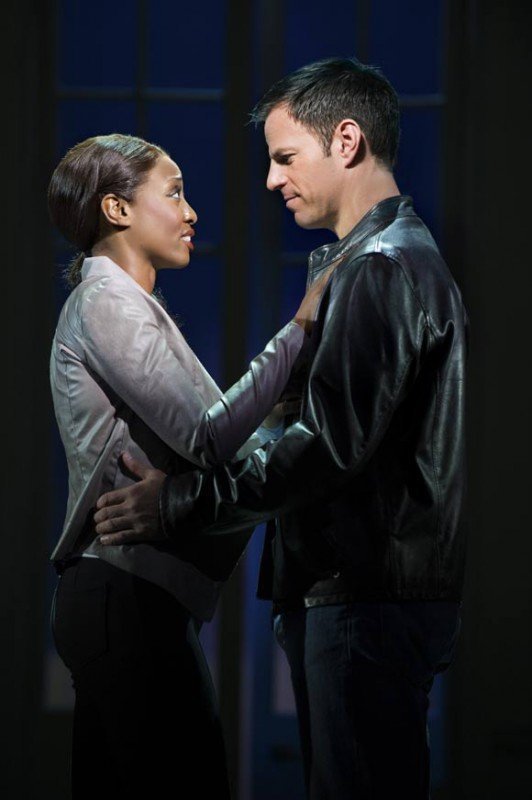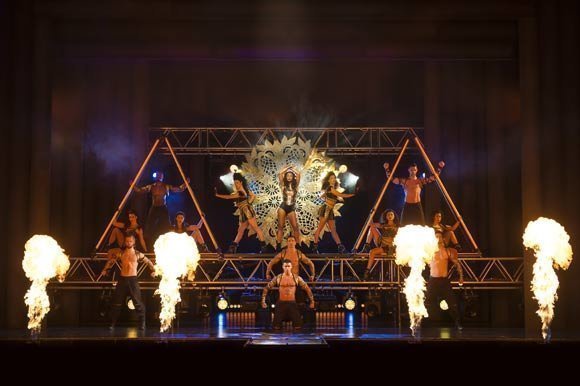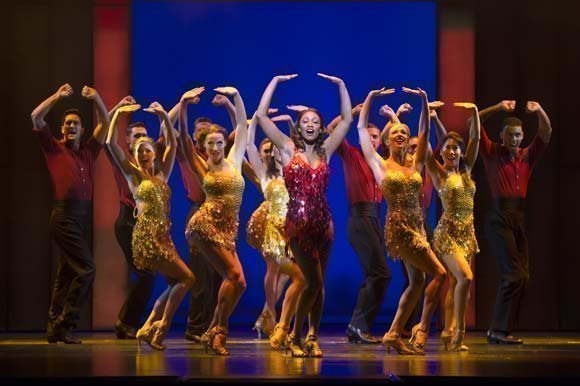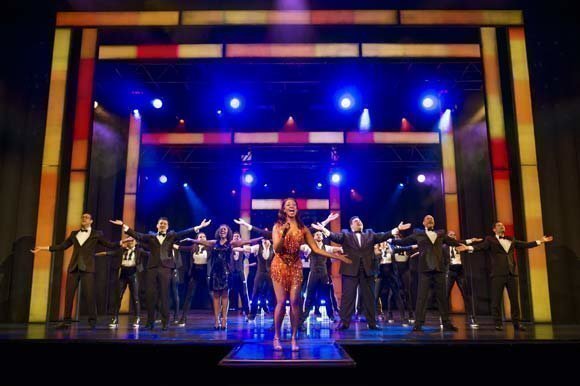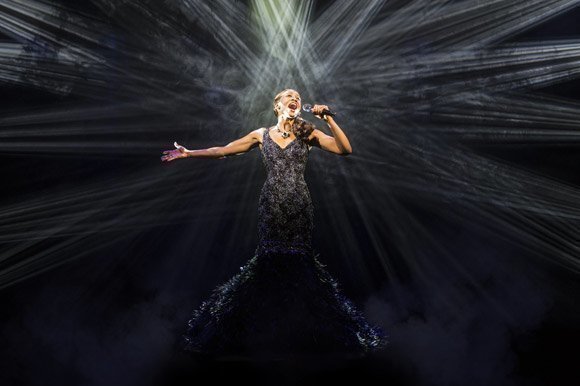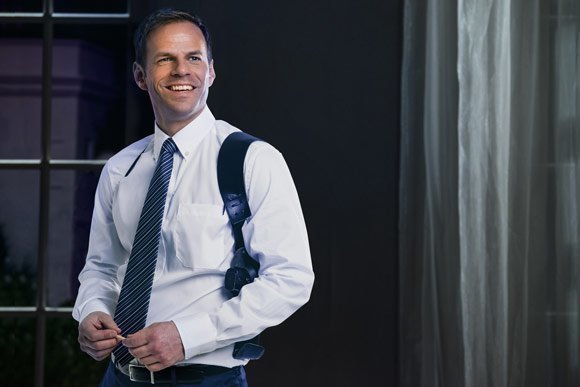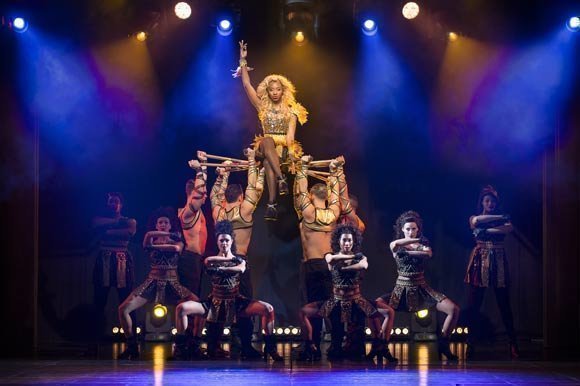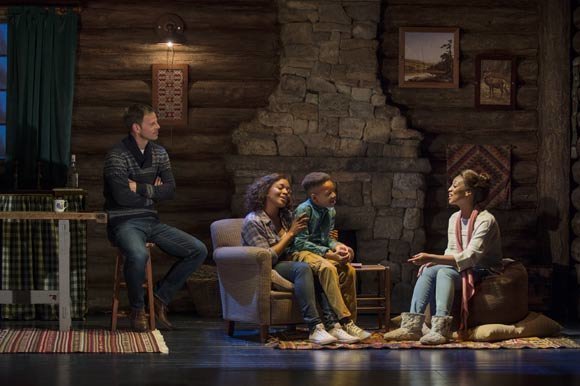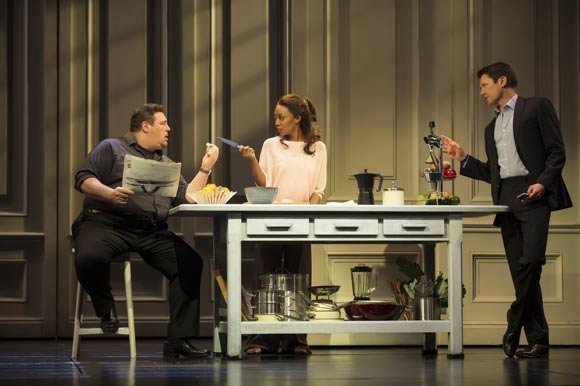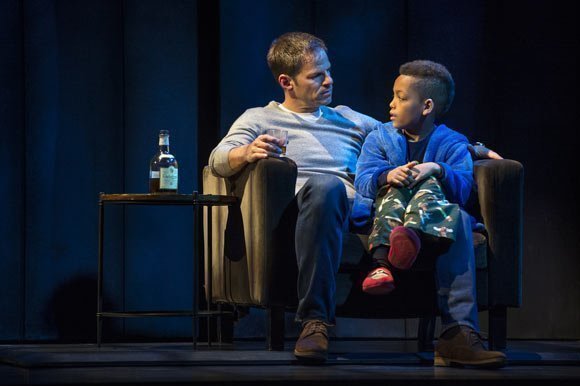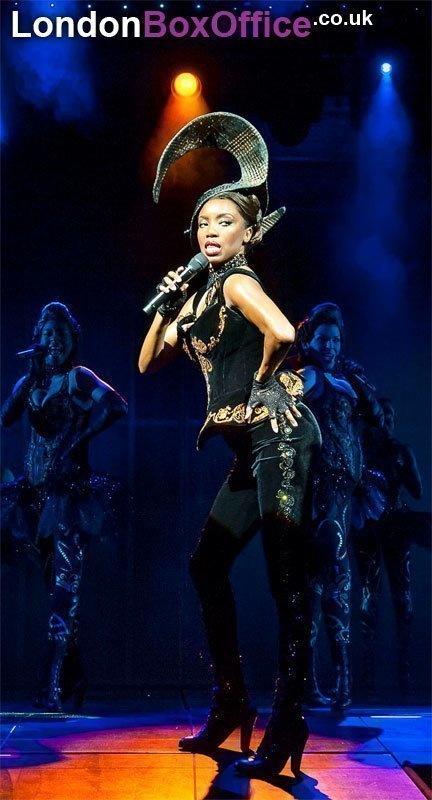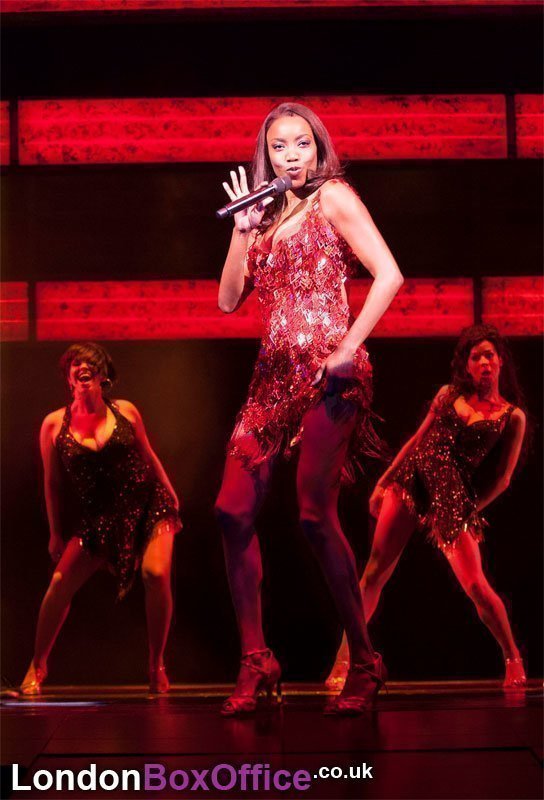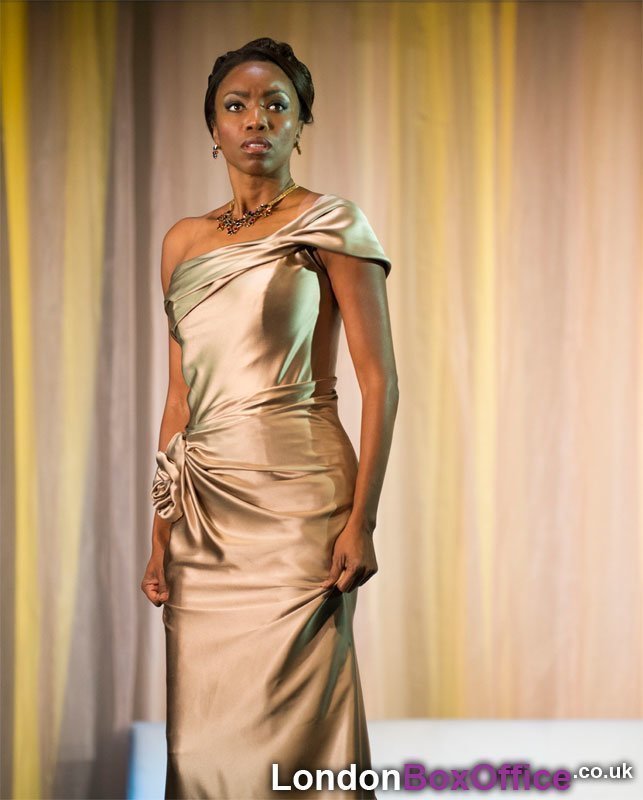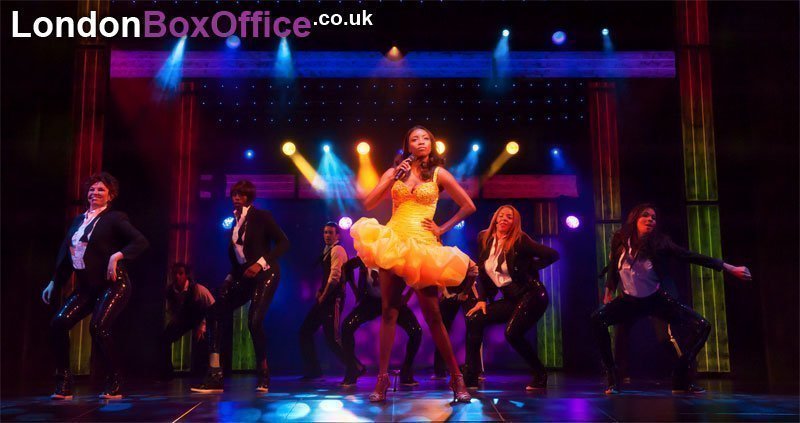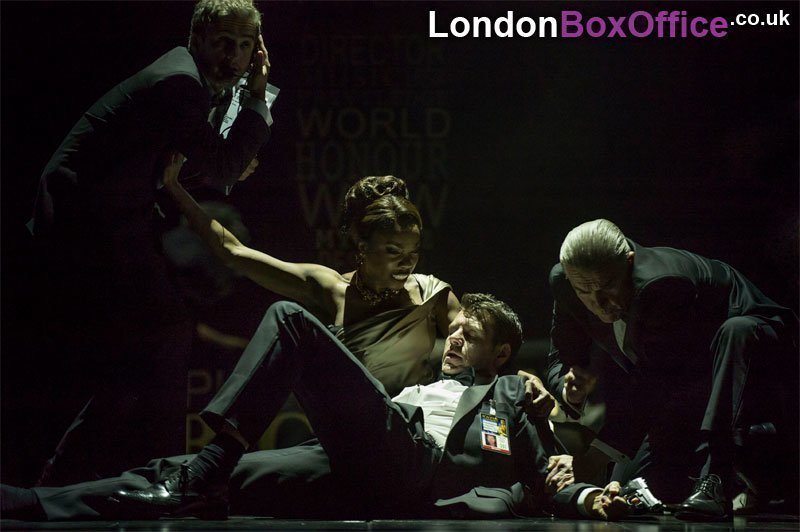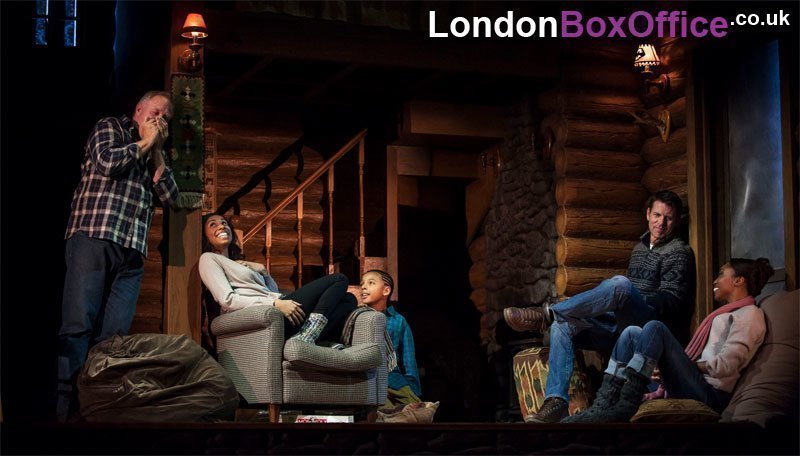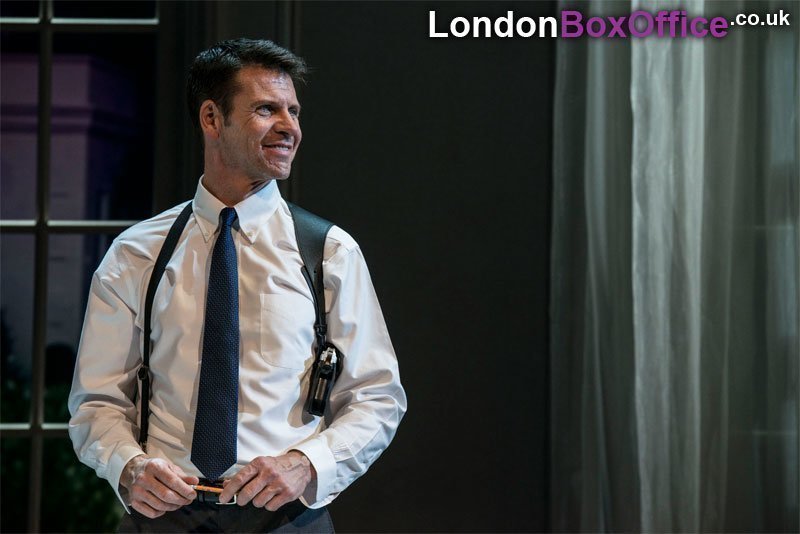 «
»
Audience Latest Reviews
Reviews Summary based on 652 reviews
General:
What to expect
Acting:
Music:
Costumes:
Story:
Lighting:
Recommendations
Anyone:
Families:
Teenagers:
Young Couples:
Theatregoers:
My "Bodyguard" - Sheer Brilliance
Wow what a SHOW!! We were entertained by a top-notch cast led by Beverley Knight in a rivetting display of acting, dancing and singing to the famous hits of the late Whitney. The choreography and musical arrnagements led us through the well known story of Rachel Merron, her son, her sister and her Bodyguard. The audience was mesmorised by this 2 hour spectacular; YOU must go and see it!!!
Hugh, 29 Jan 2014
Amazing!!!!
Absolutely fantastic. Did not stop smiling for three hours. Possible one of the best musicals I have seen, and I've seen alot. If you love Whitney you'll love The Bodyguard. Singing superb. Acting superb. All in all a great evening out.
Carol, 24 Oct 2013
Excellent show
Took my wife for her birthday. She and I totally and thoroughly enjoyed it start to finish (I usually drop off halfway through shows, even with loud music!) the only gripe, if that's what I can call it, was the flashing lights pointing to the audience. I had to shade my eyes a few times because of the bright flashing.
John, 20 Aug 2013
Fabulous afternoon
The quality and emotion of the lead actress 's singing was breathtaking! One of the best shows I have seen at the westend and I have been privileged enough to have seen many westend performances .
Dawn, 04 Aug 2013
Top preformance
If you like Whitney - then you should go and see the show - the music, the actors - everyone is so committed to do their best - AND THEY ARE DOING IT AMAZING - we were thrilled
Esther, 23 May 2013
Bodyguard
Altogether a much better experience than I expected. The music is excellent although the dialogue is less than sparkling at times. Did not expect there to be dancing in the aisles and a standing ovation at the end of the performance in a virtually sold out matinee performance. Very glad we went
Cax, 20 Jan 2013