Call 0844 847 1775 to book directly from the theatre or Buy Tickets Online
From Official Tickets Agents
Elf Musical
If you've seen the movie you'll love this, the stage version of Elf. It's the tall tale of young orphan Buddy, who mistakenly crawls into Santa's sack and ends up living with Santa at the North Pole. The musical scored a big hit on Broadway, toured the entire USA in 2012 and now it's on tour again, headed for the West End.
When William 'Buddy' Hobbs is transported to the North Pole, he's convinced he's an elf. But when he realises he's actually a human being, he sets off for New York City in search of his family. Sadly Walter, Buddy's father, doesn't believe in the spirit of Christmas, and neither do most New York residents, cynical to the core.
Faced with the fact that Walter is on the naughty list with his half brother Michael, a man who doesn't even believe in Father Christmas, Buddy decides its his job to win his family over and help the city rediscover the magic of the festive season. The story is narrated by Santa Claus and it's a tough one to forget. This is such a gloriously happy, cheery show, hilariously silly and great fun. It might not be Christmas all year round... but this is a real laugh-out-loud treat whatever the season!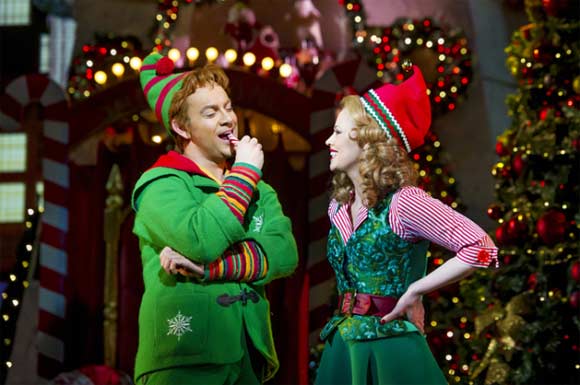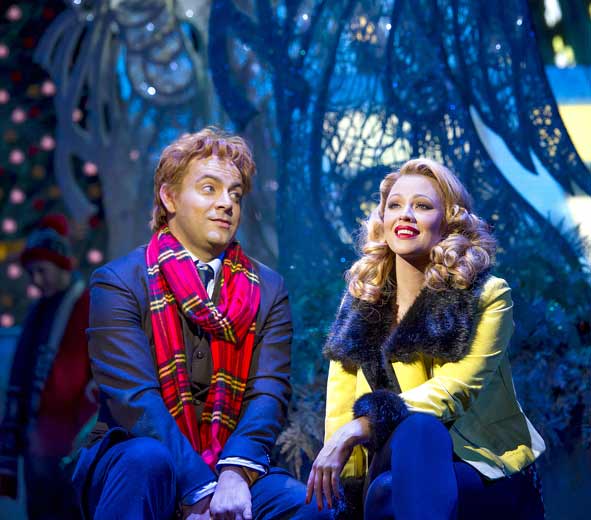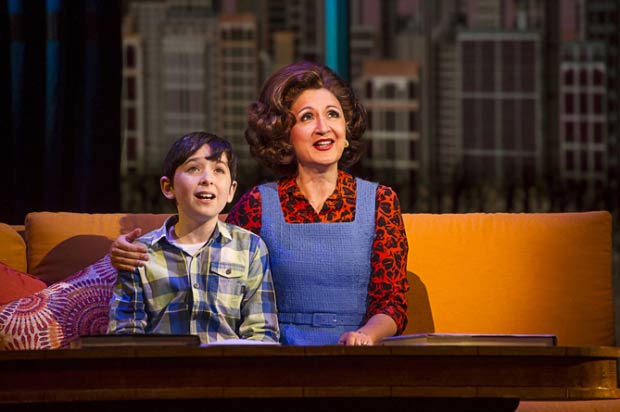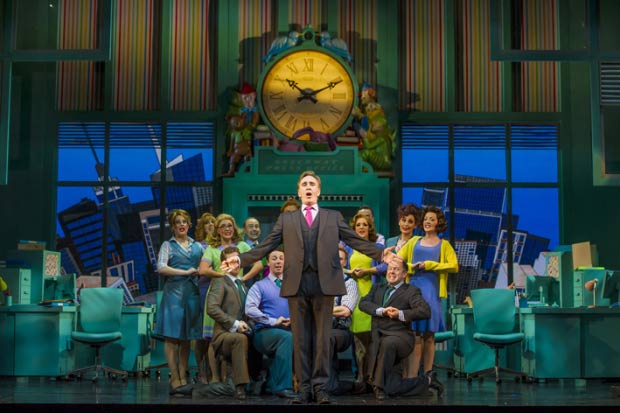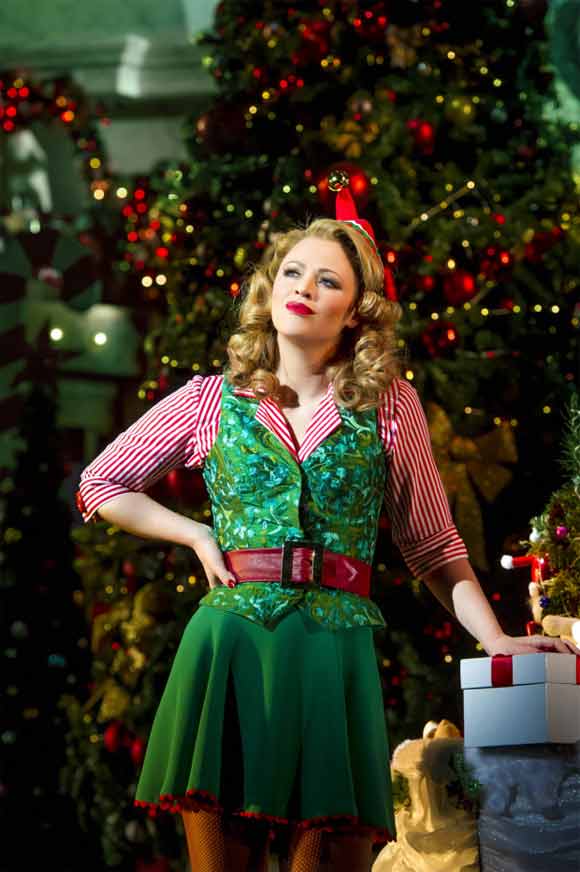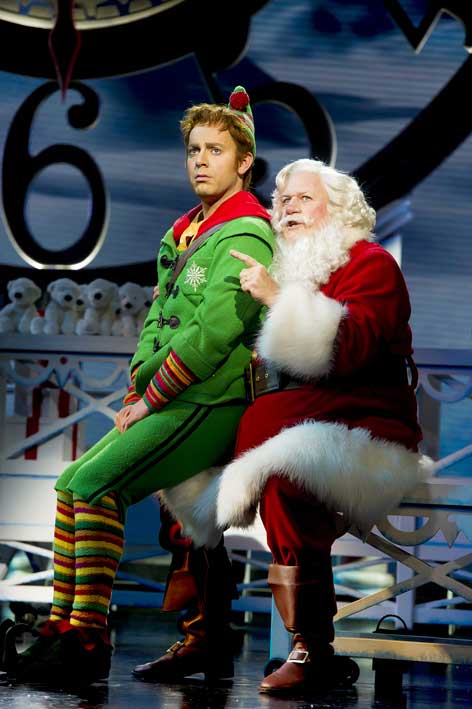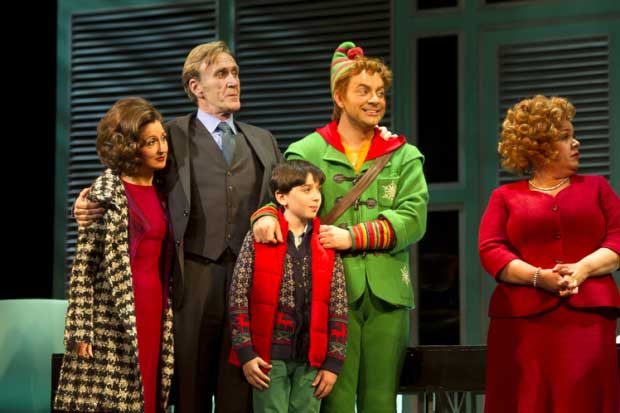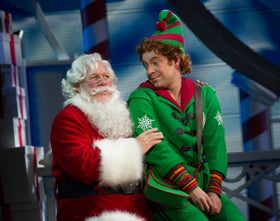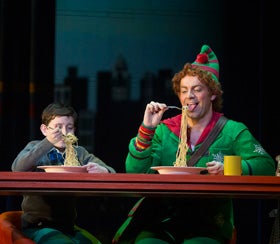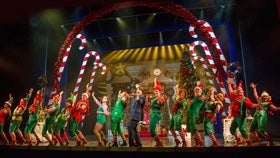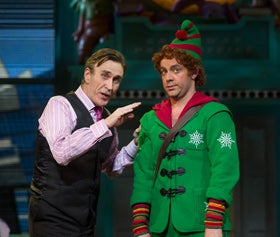 «
»