Call 0844 847 1775 to book directly from the theatre or Buy Tickets Online
From Official Tickets Agents
An American In Paris
The première was an instant success at the Théâtre du Châtelet in Paris. It moved to Broadway and wowed huge audiences there night after night, and fast became the most-awarded show of the year. Now it's set to make waves in theatreland, playing at London's historic, newly-refurbished Dominion theatre. The musical, inspired by the 1951 Academy Award winning movie of the same name from MGM, has been called "A breathtakingly beautiful staging of the MGM musical" and "a perfect integration of dance, romance and classic Gershwin". Tickets are on sale now for March 2017.
What's the story? Meet Jerry Mulligan, an American GI in post-war Paris who wants to make a new life as an artist. When he meets the beautiful dancer Lise, the entire city bursts into new life, a magical place where anything can happen. It's warm, satisfying, thrilling and unforgettable, your feel-good musical for the year and a show that's tipped as a 'stunning re imagining' of the popular Oscar winning movie. The darlings of the Broadway version, Robert Fairchild and Leanne Cope, are starring, along with a massive cast of more than fifty actors, dancers and musicians, and we have it on very good authority that the results are absolutely spectacular. It's romantic, sensual and definitely not to be missed!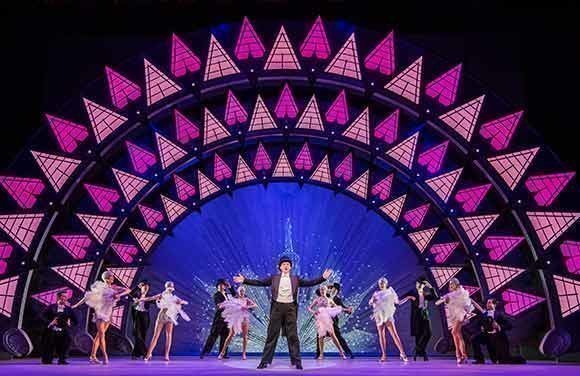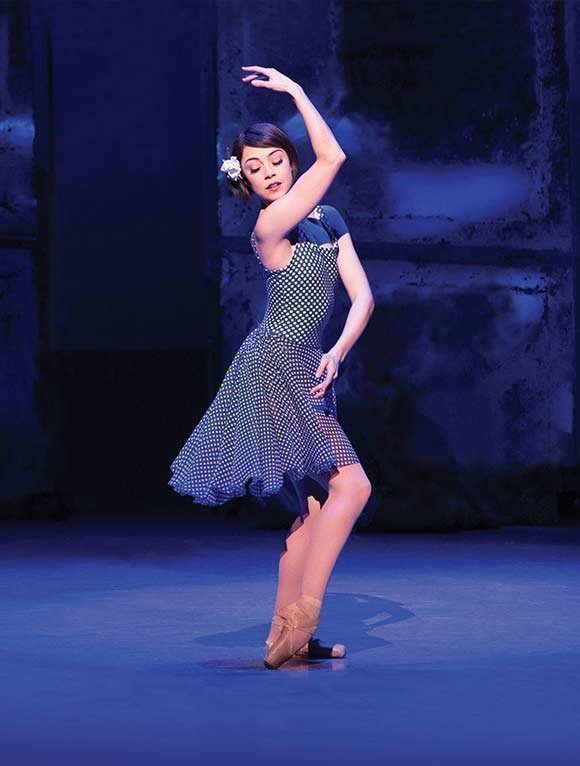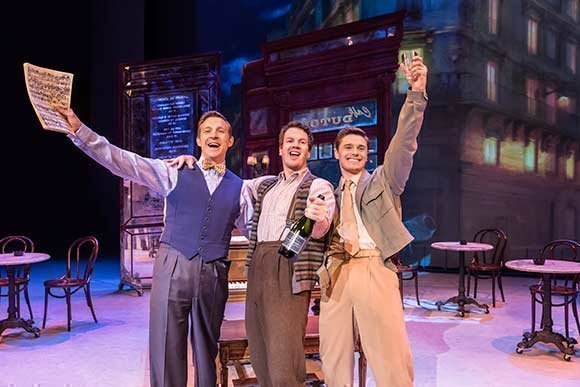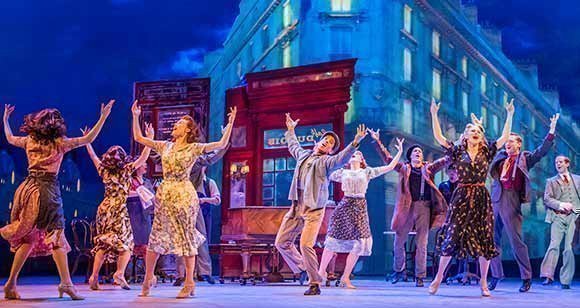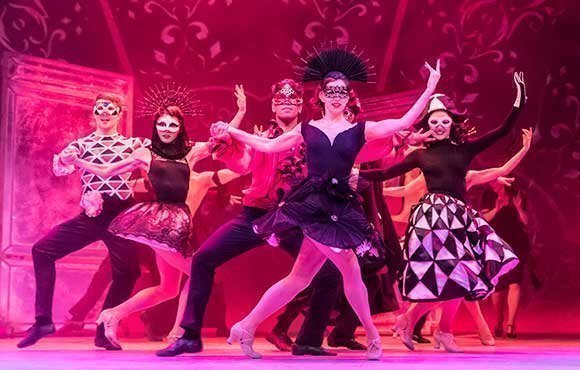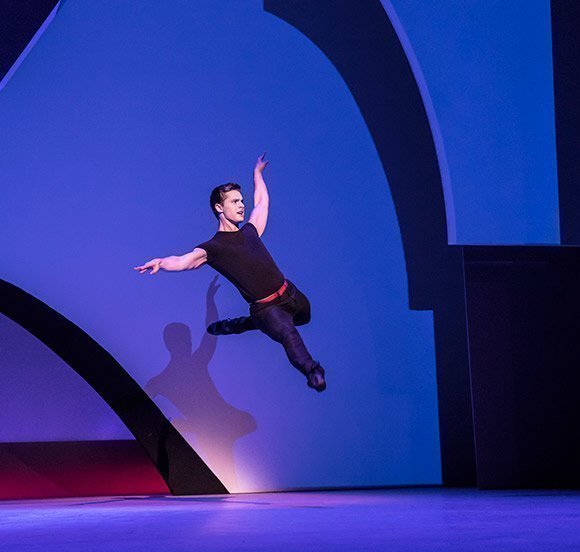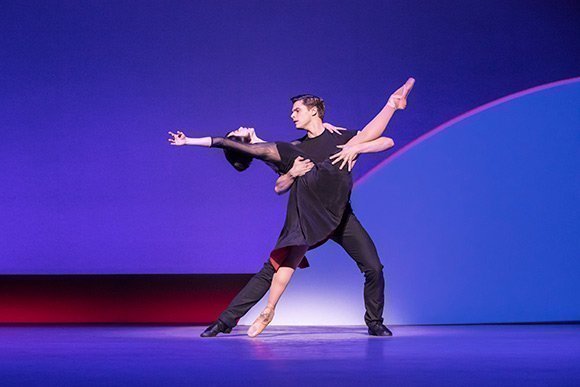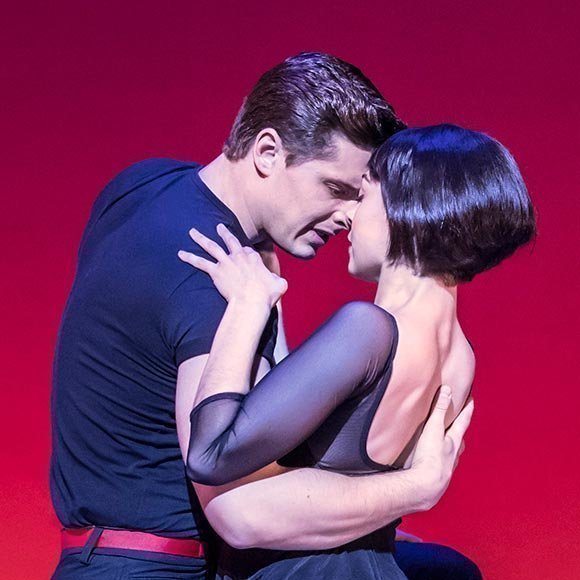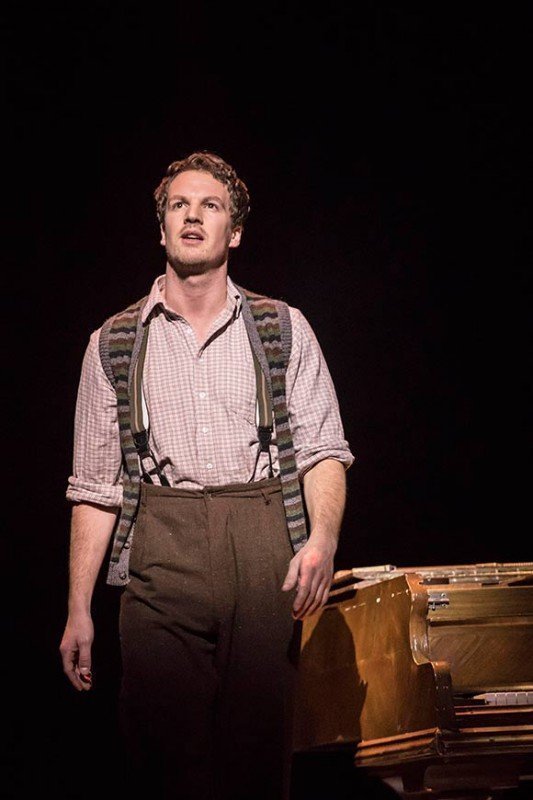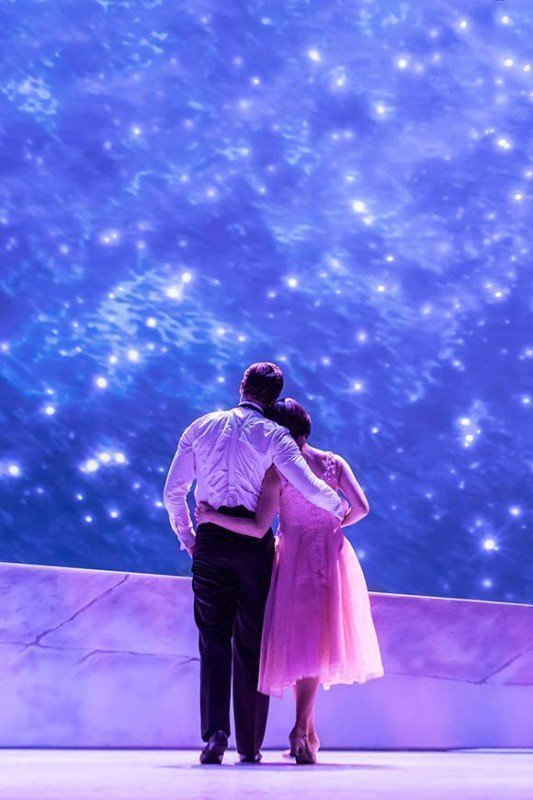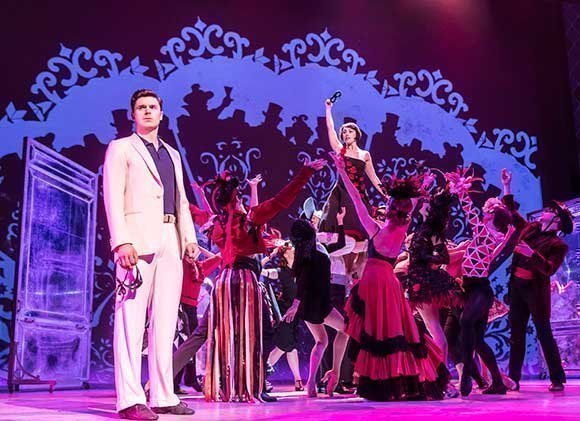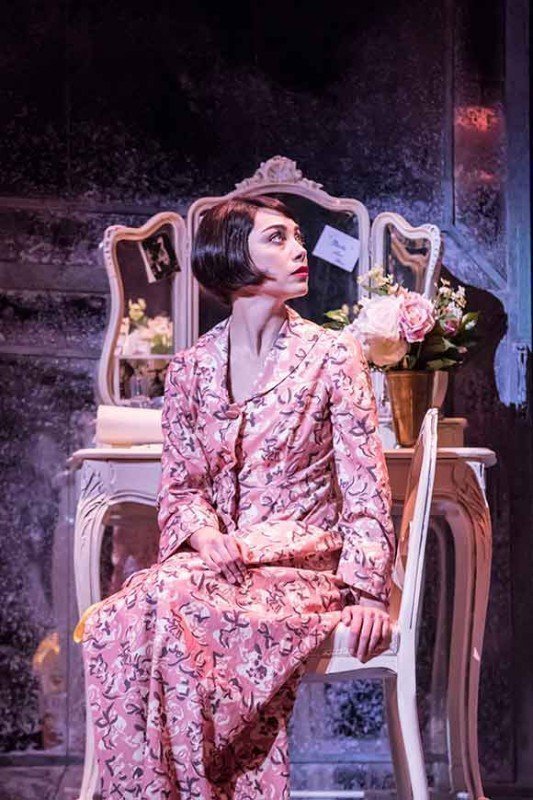 «
»
Audience Latest Reviews
Reviews Summary based on 138 reviews
General:
What to expect
Acting:
Music:
Costumes:
Story:
Lighting:
Recommendations
Anyone:
Families:
Teenagers:
Young Couples:
Theatregoers:
Perfect evening's entertainment
Beautifully choreographed, fabulous music, sets, costumes and first class performances from dancers/actors/singers. My daughter and I thoroughly enjoyed it all. Lovely theatre. Recommend.
Joanna, 15 Mar 2017
Wonderful, especially for dance lovers!
Went with 2 female friends - we all love dance - and it was perfect for us! Lovely story, often humorous dialogue, and great performances throughout.
Carole, 13 Mar 2017
Spectacular show
My teenage daughter and I saw this show on Saturday night - I was unfamiliar with the story but knew the show was a 'modern classic'. The scenery and lighting added so much to the show but the real stars were the leads with spectacular dancing from both. The 'show' scene in the second half was the most amazing dancing with its energy and technical skill - the dancers really gave their all. I cannot recommend this show too strongly. It is not a traditional musical or ballet - but a whole lot more.
Janet, 13 Mar 2017
Good music and dancing
Music and dancing were really good.
Ana, 13 Mar 2017
s'marvellous! A truly wonderful production and dance at its best
Lovely theatre. Welcoming staff. Seats just about comfortable but good leg room. Air conditioning a little noisy in the quiet scenes. Dancing was heavenly - the lead dancers were truly superb and the rest of the cast were good too. Music was Gerswin so it couldn't be anything but divine. All in all, a feel good production that leaves you singing and swaying as you leave the theatre.
Rhian, 10 Mar 2017